The Central MA Remodeler With A Roadmap
For Great Customer Service.
If You Don't Feel In Control Of Your Own Siding Or Roofing
Project, Your Contractors Aren't Doing Things Right.
Quality work and a finished product that really shines is the end goal of any remodeling project.  We know that.  But what you might not get from most Central MA contractors is an enjoyable, streamlined experience from start to finish.
Chances are, you'll feel inconvenienced, out of the loop, or even just plain disregarded on at least one occasion during your remodel.  Unfortunately, that's how a lot of contractors treat their customers.
We don't like that, and we never expect you to put up with that from us.  We will communicate clearly with you from initial consultation to the very end, and we'll listen and try to accommodate your input.
It's your remodel, and we believe you should have the final say.
Building A Schedule Around You
Whether we're installing new roofing or building you a new deck, we promise to do it in the way that is best and most convenient for you.  It's your remodel.  It should work around YOUR schedule.
Whether you want to be home during your remodel or not, we can make it happen and still practice social distancing and take any other necessary precautions.
The reason we're able to stay on top of scheduling SO much better than most contractors is our top-notch staff of customer service specialists led by Lisa Wyn, our Director of Customer Experience.
She oversees the installation timeline, performs frequent quality control check-ins, and can provide answers to just about anything you can think to ask. Most importantly, she makes sure that YOU are always the priority and are fully informed during every step of your project.
While other home remodelers can barely keep up with their appointments, we're able to carve out time to talk with you whenever you need. If you have concerns about something or need to alter the schedule in any way, reach out to us and we will do everything we can to make it work.
With Solid State, you never have to deal with 1-800 numbers and automated lines. We get back to you promptly with a real live human who can actually help.
Our Design And Production Process Is Smooth Sailing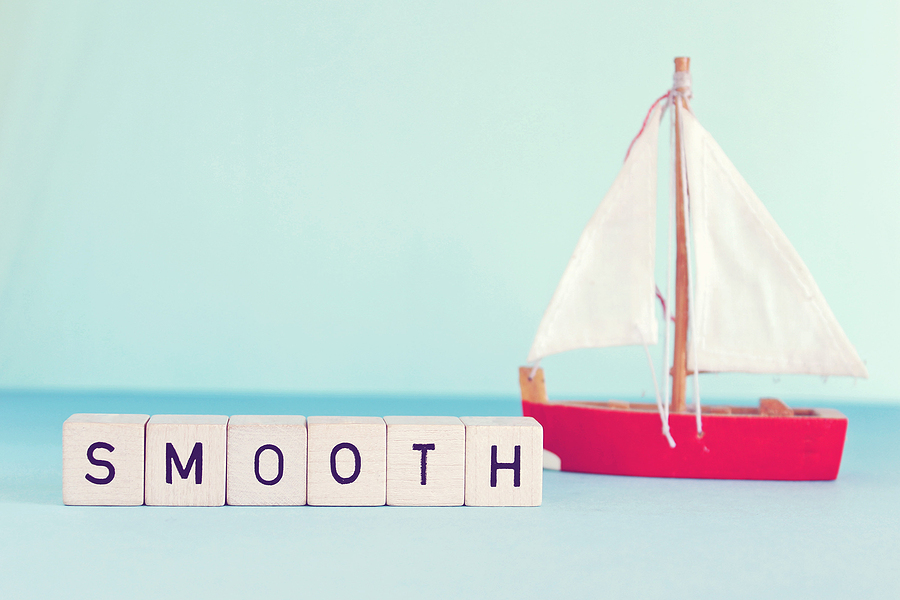 The design and production phases of your project are the most fun. You get to decide what you want and our project coordinator and your project manager work out the rest.
Your project coordinator will actually take the time to get to know your taste and goals for the project. That way, they'll have a general idea of what to show you, in terms of samples and potential designs. And you can be as involved in the design process as you like.
After that, it's a matter of coming up with a plan to implement your new design. From permits to logistics, our team figures out how to make your exterior remodel happen.
Clear Communication From Installation To The Final Walkthrough
Once the installation begins, we never fail to keep you in the loop. If something arises to slow us down, we tell you. If the timeline gets shorter, we tell you. Even if everything goes exactly as we said it would, we STILL keep you posted just so you're not left guessing.
We believe communication is a vital part of the home remodeling process, whether we're updating you on your James Hardie siding project or are just letting you know we've finished installing your new windows.
If that sounds like how you want your remodel handled please give us a call or schedule a consultation today.
Other Articles You'll Find Interesting