Supply Chain Issues Are A Fact Of Life Right Now. Here's How We're Adapting To The New Status Quo:
The past two years have been unusual. But now, just when many of us are trying to get back to normal, there are pervasive and MASSIVE supply chain issues that are gumming up the works of almost every industry, everywhere you look.
Central MA home remodeling is no exception.
Too many remodelers these days are promising materials they can't really get. They might be unaware they can't get them, or they might be making empty promises to get the sale. Either way, it leaves you high and dry when it comes time for your exterior remodel.
That's why we strive to know our supply chain like the back of our hand. We work closely with our manufacturers, so we ALWAYS know what they have and what they don't.
No Materials, No Project
Believe it or not, some contractors are trying to live their lives as though the recent pandemic didn't happen, at least regarding how they are handling their supply chain.
They'll show you beautiful materials and might even quote you 2019 prices. That would be AMAZING…if they could actually deliver. Chances are the prices won't be accurate, and they likely won't be able to get the products you want AT ALL.
They are working with the assumption that the manufacturers they have always relied upon will still have every single product they had before.
We've seen firsthand that this couldn't be further from the truth.
Manufacturers who used to offer us over a dozen color choices are now offering us three. Textures and patterns we took for granted are now unavailable, with no certain timeframe for when they'll be back.
Does this mean we can't install the same high-quality siding and roofing we always have?
No, of course not. But it does mean we may not have the same selection we had two years ago. At least not for the time being.
It also means you should be wary of any contractor who promises something too good to be true, especially right now. If they tell you they can get anything and everything they could before the pandemic, they're not being honest or haven't checked with their manufacturers recently.
You'll end up waiting a LONG time for your exterior remodel, and that's only if they can get the materials at all.
We've even heard from MULTIPLE homeowners who contracted remodelers only to have them disappear all together…deposit and all!
The Price Is NOT Right!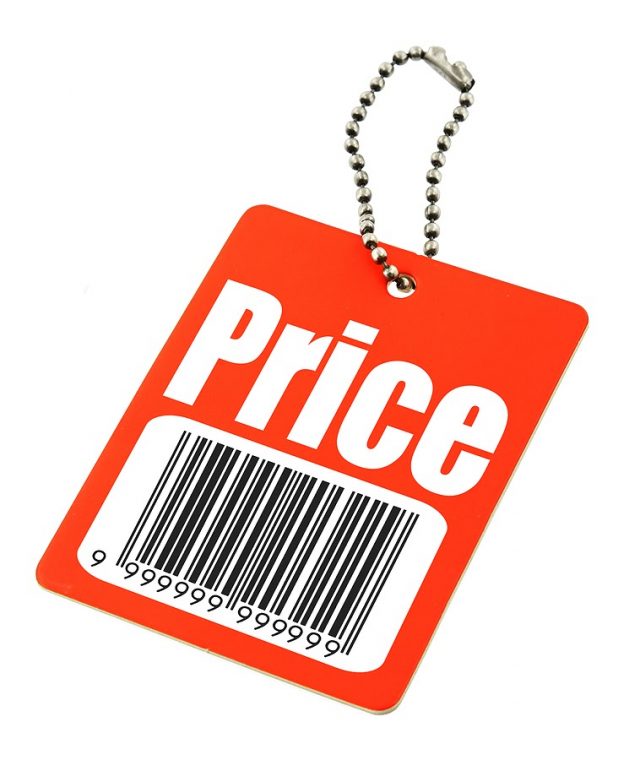 The other unfortunate, but not altogether surprising, aspect of the recent supply chain disruption is higher prices.
Right now the demand for building materials is WAY higher than the supply. This means things like lumber, metal, and even plastics are selling for more than they did last year and the year before.
Does this mean you should delay your home remodeling project?
Not necessarily. For one thing, prices may not go down anytime soon. Not only that but in many cases, waiting longer can lead to more serious and expensive repairs down the line.
If it is purely a matter of aesthetics, maybe you can afford to wait it out. If it is something that may cause further damage to your home, you are better off tackling the problem as soon as possible.
Installing a new roof can be costly, but it's not nearly as expensive as having to repair extensive water damage throughout your home.
How We Have Adapted To Stay Ahead Of The Curve
We're realistic. We know these supply chain problems are not going to disappear overnight. So, rather than ignore them, we have done what we do best: do the research and adapt to the times.
While we can't get every single item we could pre-pandemic, we have access to more than most home remodelers do. Not only that, but we know EXACTLY what we have and what we don't, so we never run the risk of making a promise we can't deliver upon.
We have also done everything we can to keep prices down, despite the rising cost of construction materials. One way we do this is by being big enough and reliable enough to be VERY well-liked by our manufacturers.
So far, they have done an excellent job of working WITH us, to ensure we can continue installing GAF asphalt roofing, James Hardie fiber cement siding, and all the other materials we love to install on homes throughout Central MA.
If you are considering new siding, roofing, decking, or any other exterior remodel for your home, give us a call! We would be honored if you entrusted us with your home remodel. Schedule a Virtual Consultation with us today!