More Proof That We're THE Most Trusted James Hardie Contractor In Central MA.
We don't like to brag, but we have won our share of awards over the years. This one meant a lot to us, though, since it was awarded not for our craftsmanship, but for our service to our customers. Not only that, but it was for our work with James Hardie siding, one of our FAVORITE materials.
James Hardie is an excellent manufacturer to work with, and they seem to like us, too. They even let us hire one of their siding experts, as our Installation Inspector and Trainer (IIT), but that's another story.
What This Award Means
GuildQuality surveys customers about contractors and home remodelers across the ENTIRE country, so winning one of their service excellence awards means a lot. It means we beat out HUNDREDS of other siding contractors throughout the country!
While we take our craftsmanship seriously, we also pride ourselves on our professionalism and respect for you and your home.
In fact, perhaps the single biggest thing that sets us apart from the VAST majority of contractors in Central MA is our professionalism and commitment to courtesy, service, and respect. SO many contractors are unprofessional, unqualified, and sometimes downright rude.
We don't care for that, and we would NEVER tolerate that from our employees. This award is proof of our commitment to respect and professionalism. The key to our great customer service is our people. Every single person on our team values respect above all else.
We're so focused on our customers, we even have our own Customer Experience Manager (CXM), Lisa Wyn.
She spends every day working with homeowners to ensure they ALL have an amazing remodel experience. She also goes out of her way to get personal feedback from each customer, to help us constantly improve our process.
Why We Love James Hardie Fiber Cement Siding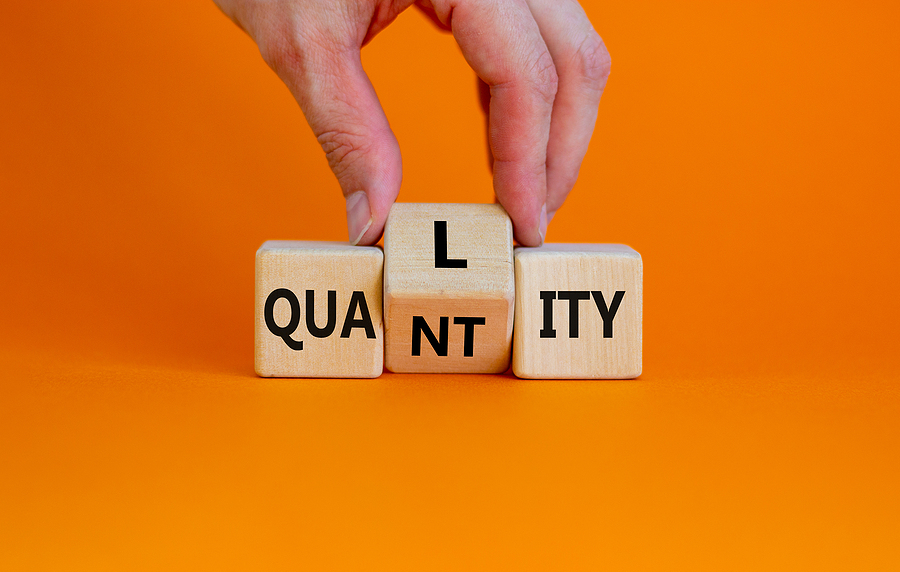 James Hardie fiber cement siding is a great material, and we love working with it. Not only that, but we love the attitude and mission of James Hardie. It's a company all about QUALITY, which is something we take seriously.
James Hardie invented fiber cement siding all the way back in the 1980s, and their business and material has evolved quite a bit since then. Throughout all that time, though, the goal of the company remained the same: to produce the sturdiest, longest-lasting, and best-looking siding.
They succeeded in that, and though we install other types of siding, James Hardie is usually what we recommend. It lasts a LONG time, often 50 years or more! Not only that, but it provides excellent insulation, on par with that of vinyl siding. It's extremely durable, more so than ANY other type of siding.
Best of all, it looks great. In a side by side test, you can't tell the difference between wood siding and fiber cement siding. James Hardie siding just comes without the huge maintenance burden and risk of water damage.
Conclusion
Of course, we don't just bring this passion and commitment to service to our James Hardie projects. Every project, large and small, is an opportunity to put our skills, knowledge, and customer service to the test. Give us a call today for a free consultation!