Four Reasons To Choose A Local Exterior Remodeler Central MA
Why A Locally Owned Remodeling Company Beats A National Corporation Any Day Of The Week
BY JEFF BROOKS, OWNER
If you've been researching exterior remodeling contractors in Central MA, you've likely come across at least one corporate, nationally recognized chain.
You know the ones I'm talking about. Their TV and radio ads seem to play in every other commercial. They're basically impossible to ignore.
But do flashy advertisements and locations in multiple states translate into a quality siding, roofing, or window project? Not necessarily.
In fact, it can be just the OPPOSITE. Because they're so focused on profits and expanding their already-mammoth businesses, many national companies don't dedicate the time/funds to what truly matters: RESULTS.
So today, I want to discuss some of the differences between national exterior remodelers and local exterior remodelers. More specifically, I'll share four reasons local companies often provide you with a BETTER experience and outcome than the "Big Boys."
Let's get started…
Local Advantage #1: Superior Communication
Where National Exterior Remodelers Fail
Communication is probably where national companies bellyflop the hardest. For proof, take a second to check out any national company's customer reviews—literally, choose any company you can think of. I bet my kid's college fund that one of the most common customer complaints is that the company JUST. DOESN'T. COMMUNICATE.
Another issue you'll run into with national companies? Gatekeepers. Trying to talk to someone in charge is like getting blood from a stone. Automated menus, voicemails, and office administrators… they all stand in the way of the person you want to talk to.
Why Local Exterior Remodelers Excel
A well-run local exterior contractor provides professional communication from start to finish. You won't feel out of the loop at any point—you'll know exactly what's happening during every step of the project.
A quality exterior remodeler in New England also won't make you run a communication obstacle course to speak to someone in charge. They'll either give you the direct line of the head of your project or immediately connect you with that person when you call the office. And if you happen to get their answering machine, they'll call you back as soon as humanly possible.
Local Advantage #2: More Meticulous Installation
Where National Exterior Remodelers Fail
To keep labor costs down—and to ensure enough money for their marketing budgets—national companies typically outsource your installation to inexperienced subcontractors. Companies pay these installers a low wage per window installed, so the installers rush through jobs to put food on the table.
This sets your project up for failure before it even starts. Quality installation—whether it's for siding, roofing, windows, or decking—takes time, experience, and skill. If a company doesn't hire the right people for their installation crews, sloppy results will follow. 
Why Local Exterior Remodelers Excel
A reputable local contractor puts its primary focus on the CUSTOMER. That means procuring the best materials for the region's specific climate, hiring the best possible installers… and not being afraid to FIRE installers who aren't carrying their weight. 
A quality local exterior remodeling contractor in Central MA also understands that rush jobs equal BAD jobs. They don't overwork their installers or make them do windows one day, siding the next day, and roofing the day after that. Instead, the company allows their installers to slow down and take their time to get things RIGHT… and lets their installers focus 100% of their attention on their specific trade.
Local Advantage #3: Bigger Bang For Your Buck 
Where National Exterior Remodelers Fail 
When you buy from a national window company, most of your money goes toward covering the company's massive overhead.
Sales commissions. Eight-figure ad budgets. Huge administrative costs. These are all reasons why most national companies are so darn expensive for the (low) quality they provide. After all, their substantial overhead leaves little left for the things that actually matter: materials, service, and installation.
Why Local Exterior Remodelers Excel 
Business-savvy local exterior remodelers know how to provide top-notch quality while keeping their prices reasonable.
For example, we're a local Central MA contractor that sells premium siding, windows, roofing, and decking for honest prices. We're able to do this because A) we don't have "national company" overhead and B) we understand what ACTUALLY matters to you, the homeowner: five-star products, service, and workmanship.
An important proviso here: An "honest price" doesn't mean a "cheap price." At Solid State Construction, we're not interested in being the lowest bid; we insist on providing the best possible VALUE. That means selling only industry-leading products and charging exactly what it costs to install those products to 100% perfection–not a dime more or less.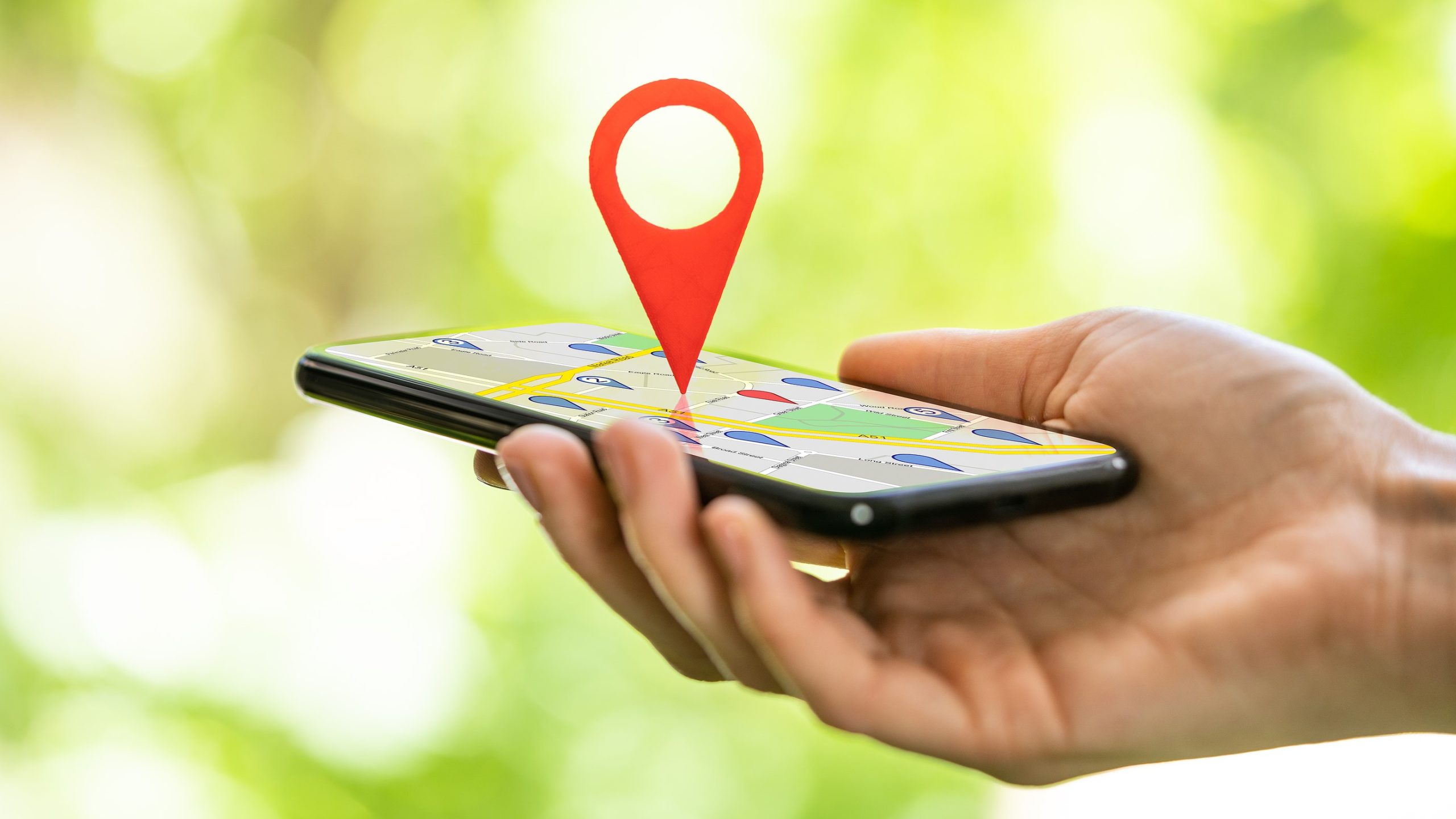 Bottom Line: "Going Local" Is Your Best Bet 
Is every single local exterior remodeler better than every single national remodeler? No. There are plenty of independent exterior contractors in Central MA that inflate prices, provide poor communication, and utilize substandard materials.
But a local contractor with a reputation that checks out is THE most surefire way to get the highest quality and best value for your money. Contractors local to your community simply have a higher level of passion for the work… and for the results they provide YOU. 
At Solid State Construction, we ARE that kind of local contractor. We're a community-based company to the core, and we genuinely LOVE providing spectacular remodeling results to Central MA homeowners like you.
So reach out to us today via our contact page, or by scheduling a virtual consultation. It would be an honor to speak with you… and prove to you that "going local" is the best route for your exterior remodel.