Need Exterior Remodeling In Central MA?
Beware Of Price Conditioning.
Some Companies Float An Outrageously High Quote,
Then Lower It To Make You Think You're Getting A Deal.
In Actuality, The Lower Quote Is Also An
Inflated Price… But Disguised As A Discount.
BY JEFF BROOKS, OWNER
When it comes to exterior remodeling in Boston and Central MA, a deal isn't always a deal.
Allow me to explain.
If you think you're getting an amazing deal on windows, roofing, or siding, you could actually be the unsuspecting victim of an age-old sales tactic called Price Conditioning.
How Remodeling Price Conditioning Works Is Simple
A home improvement company floats an extremely high initial quote. (This is sometimes called the "Cardiac Quote"—it's so outrageously high it makes your heart skip a beat.) As the company intends, you balk at this quote and say no way.
That's when the company provides a much lower quote. It's still inflated—and you'll still be paying too much—but you'll feel as if you're getting a deal.
Price conditioning is effective because most homeowners don't know exactly how much quality windows, roofing, and siding actually cost. But EVERYONE loves to feel like they got a good deal.
Getting a good deal makes us feel smart—like we've outsmarted or "beat" the company that's selling to us. This is the feeling that companies take advantage of to get you to pay more than you need to.
Let's Run Through An Example Of Price Conditioning
Imagine for a second that you're having a sales appointment with a window company. The windows the salesperson is showing you are PERFECT for your home—they have everything you want and need. You're clamoring to sign the agreement and get started.
Then the salesperson drops the bombshell: Your dream window project typically costs $35,000.
After you pick yourself up from falling out of your chair (and politely tell the salesperson he can take his windows and get the heck out of your home), the salesperson switches gears. He informs you these $35,000 windows are currently on sale for $23,000. But only for a VERY limited time.
You go from enraged to excited. $12,000 off? You'd be a complete fool NOT to buy right now!
Right?
Well, that's what the salesperson wants you to think. He purposely floated an outrageously high quote first to make you feel like you're getting a deal with the second, less expensive quote.
What the salesperson doesn't tell you is that the second quote of $23,000 is also inflated—if you'd shopped around a little more, you'd likely find the exact same project for as little as HALF the cost. But since the salesperson knocked $12,000 off the original quote, you believe you're getting an unbelievable deal.
That is price conditioning.
How To Outsmart & Beat Price Conditioners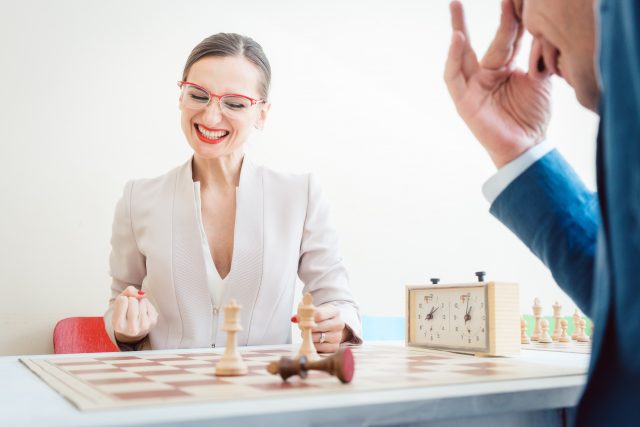 The easiest way to beat price conditioning is to do your due diligence.
It's no different than other big purchases, such as buying a home or a car. If you're considering a Nissan Rogue for $32,000, you're naturally going to look at similar options from Chevrolet, Honda, Toyota, and so on. You want to know you're getting the best value for your money.
It's the same with exterior remodeling. Don't accept a price from the first company you talk to. Shop around. Do some internet research. Get a few different quotes. Compare what you get from Company A, Company B, and Company C—and for what cost.
Also, don't feel stressed out or rushed because a company says their discounted price is valid "only until tomorrow" or some other short, arbitrary deadline. The purpose of putting an expiration date on a quote is to 1) get you to buy RIGHT NOW and 2) prevent you from looking at prices from other companies.
Remodeling companies that do this are usually high pressure and concerned only with their bottom line. In other words, companies you probably don't want handling your project anyway.
Get A Free Remodeling Quote In Central MA Now
At Solid State Construction, we offer no-pressure in-home quotes, as well as virtual consultations. Simply contact us and let us know a little bit about your project.
The quote we give you is what it will cost to perform your remodel 100% RIGHT. No more. No less. Pricing games and conditioning just aren't our style.
Get in touch today. We would be honored to hear from you!