Every Central MA Contractors Claims To Have The Best Windows… So Who's Lying?
If
All

Window Companies Say They Have The Best Windows, Simple Math Says Someone's Not Telling The Truth

BY JEFF BROOKS, OWNER

Let's face it—when replacing your home's windows in Central MA, you have a ton of brands to choose from. And not all of them are created equal—not by a long shot.

The thing is, it's hard to know just which windows will provide you with the most value for your money — every single window contractor will tell you they have the best windows.

I get why they do it. These companies just want to make a sale. And their salespeople need to put food on the table.

But the dictionary definition of "best" is "excelling all others." This means if everyone says they have the best windows, all but one of them MUST be wrong… right? After all, only one window can "excel" all others, just like how only one NFL team can be Super Bowl champ. Or only one movie can win the Best Picture Oscar.

So how do you cut through the marketing hype and fluff to determine objectively if a window is as good as advertised? Here are a few things to consider…
#1: Check A Window's Energy Efficiency Rating
Numbers don't lie. So if you want to see whether a window's energy efficiency actually stacks up, take a look at the ratings on its energy sticker on the actual window—particularly U-Factor, Solar Heat Gain Coefficient, and Air Leakage. You can find these ratings on any window with an official National Fenestration Rating Council (NFRC) seal.
U-Factor
U-Factor measures the amount of heat your windows let out of your home. U-Factor is rated on a scale between 0 and 1. The lower the number, the better the window keeps heat inside. To qualify for ENERGY STAR certification, windows in New England must have a U-Factor of 0.30 or lower.
Solar Heat Gain Coefficient (SHGC)
SHGC rates how much of the sun's heat your windows let in on a scale between 0 and 1. As with U-Factor, lower SHGC numbers are better. For Central MA and New England, ENERGY STAR requires an SHGC of at least 0.42 or lower.
Air Leakage
Air Leakage measures how much air enters a room by Cubic Feet Per Minute (CFM). Air Leakage is measured on a scale between 0 and 1, with lower numbers once again being better. The industry standard for windows is 0.30 CFM.
Visible Transmittance
Visible Transmittance rates how much light passes through a window expressed as a number between 0 and 1. With Visible Transmittance, higher numbers mean more visible light gets through.
Condensation Resistance
Another efficiency measurement is Condensation Resistance. You won't find this rating on some energy efficiency labels, but it measures a window's ability to resist condensation on its interior. This is rated on a scale of 0 to 100, with higher numbers being better. You want a window with a Condensation Resistance rating of at least 50 (60 and up is preferable).
#2: Compare A Window's Features
Think of the different models of a car. You've typically got a "base" model (minimal features), a "better" model (a decent number of features), and the "best" model (every conceivable feature).
Take the Chevy Camaro, for instance. There's the 1LS model (Base), the SS model (Better), and the ZL1 (Best).
The 1LS comes standard, with a 2.0L Turbo I4 275 HP engine, 18" silver-painted aluminum wheels, and a touch-screen interface. Basically, it's an entry-level Camaro—a stripped-down version for folks working within a strict budget. MSRP: $27,795.
Then there is the ZL1. This bad boy has a 6.2L Supercharged DI V8 650 HP engine, 20" dark-graphite wheels, a heated steering wheel, reverse-parking assistance, an 8" HD touch screen, and dozens of other features the LS lacks. It even has shock absorbers that adjust in real-time in response to changes in the terrain! MSRP: $68,695.
Bottom line: The ZL1 is more expensive, but there is no question it is objectively better than the LS based on features. A 650 HP engine beats a 275 HP engine. Twenty-inch wheels beat 18" wheels. And so on.
This feature-based comparison works the same way for windows. You can gauge a window's quality by the materials from which it's made and the number of features it has. For example: at Solid State Construction, we sell "ZL1" models of fiberglass, wood, and vinyl replacement windows in Central MA. Not only are they made with the most efficient materials, but they also come standard with fantastic features like flexible screens, self-cleaning glass, and high-end aesthetic features.
But does that mean our windows cost "ZL1"-level prices? Actually… no! While our premium replacement windows do cost a little more than windows of lower quality, we NEVER inflate our prices. We quote you precisely what it costs to do the job 100% exactly right. No more. No less. We even offer ultra-flexible financing so you can get the windows you deserve… and a monthly payment that's comfortable.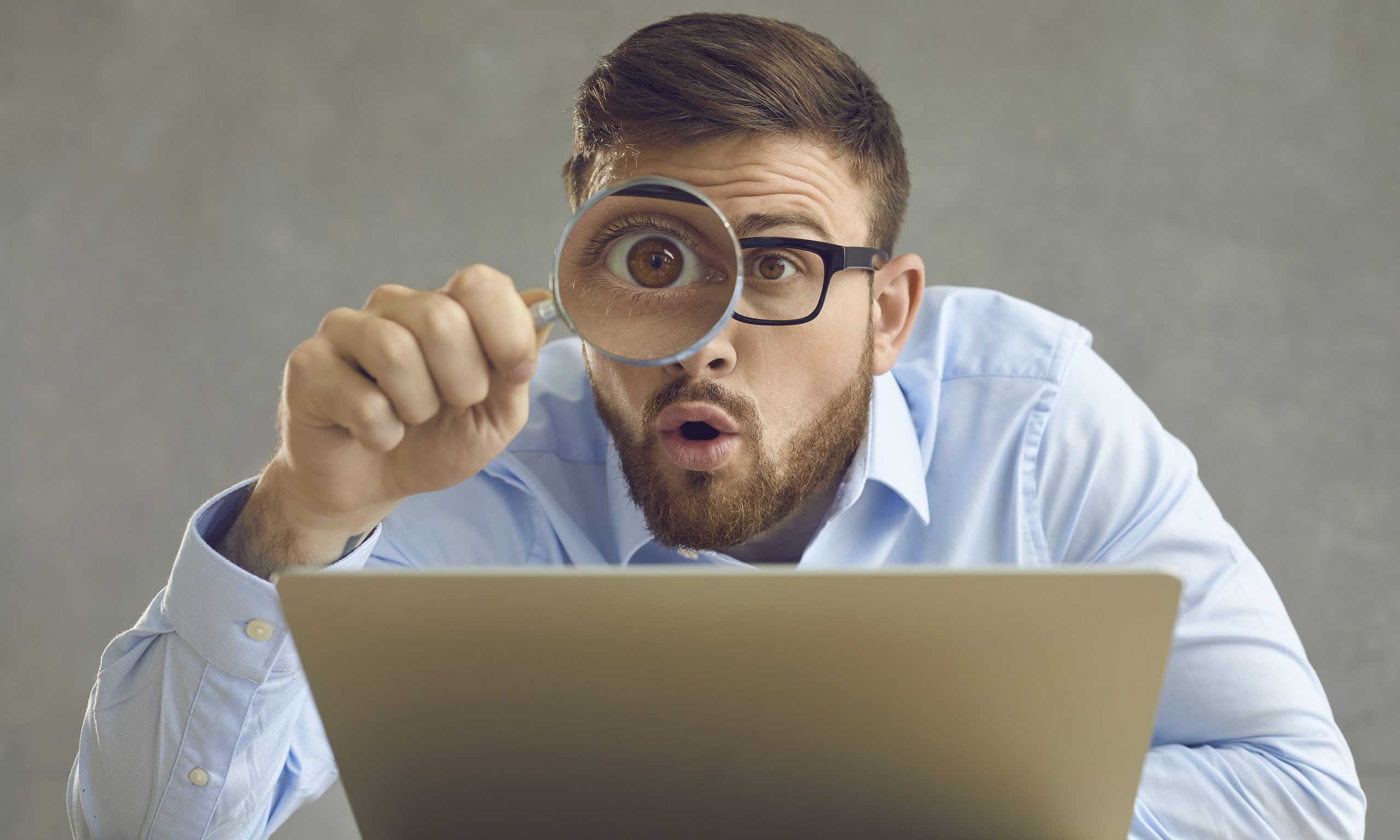 #3: Inspect A Window Contractor's Reputation
At the end of the day, it's all about TRUSTING the window company you're talking to. When they tell you that they have excellent windows, do you believe them?
The best way to know if a company is trustworthy is to look at its reputation. Does the company have lots of glowing online reviews? Has the company won awards for its work, products, and service? Will the company supply you with a reference list of past customers you can talk to?
Because here's the thing: As a homeowner, it can be hard to tell which brands and models of windows are actually worth the money; picking out a great window requires a surprising amount of technical knowledge.
But when you hire a trustworthy company, you won't have to worry about learning all there is to know about U-Factor, weather stripping, air-infiltration ratings, and insulated frames. They'll provide you with the RIGHT window and information… while sparing you with the hype-filled claims.
Get A Free, No-Nonsense Window Quote
If you want a hype-free, no-nonsense quote on premium replacement windows in Central MA, get in touch with us or schedule a virtual consultation. We would be honored to provide you with a straightforward price and the information you need.