Solid State Protects YOUR Product Warranties By Installing Every Material PERFECTLY.
Don't Miss Out On Your Warranty Because Of A BOTCHED Installation.
We've said it before, but we are by-the-bookers when it comes to installation. Whether it's a new roof or new siding, we show up prepared to install the materials EXACTLY as the manufacturer recommends.
This way, you are WAY less likely to encounter problems down the line. Plus, if you do, your warranty is there to protect you.
On the other hand, if you hire installers who cut corners or who haven't been properly trained, you could wind up with a voided warranty and a product that doesn't do its job.
This applies to siding, roofing, ventilation systems, and pretty much everything else that goes into an exterior remodel. ALWAYS go with contractors who follow the product manual and NEVER cut corners to save time or avoid difficult work.
Why Following The Instructions Is SO Important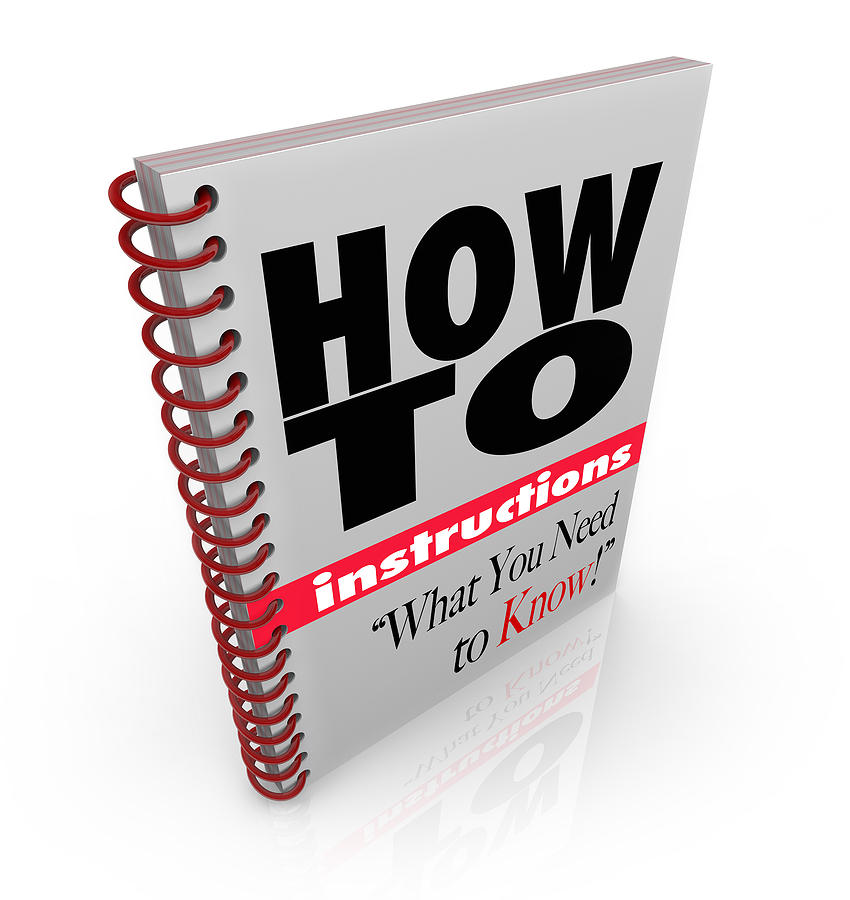 If you've ever put together a Lego set or built a model of the Millennium Falcon (No? Just us….), you know how important it is to follow the instructions and put every piece EXACTLY where it's supposed to go.
We apply this principle throughout our entire remodeling process.
We know that messing up even one step of a roofing or siding installation job can derail the whole project AND leave you with an end result that is far from what it should be.
In terms of your warranty, failing to follow the clearly stated installation instructions can void your warranty, leaving you completely out of luck if an issue arises. Not only that, but the failure to follow instructions makes it much more likely that you WILL encounter a problem.
You'll wind up having to hire new contractors to install new materials and repeat the process all over again…or you could just find roofers and siding installers who will install your materials right the FIRST time.
Materials Are Only As Good As The Person Installing Them
We work with some of the best brands in the home construction business, but no matter how much you spend on materials and how great the manufacturer is, proper installation and maintenance is critical.
For instance, James Hardie fiber cement siding is the BEST siding you can get, and it does an excellent job of protecting your home from water damage. Of course, it only works if you install it right with proper flashing.
If not, you're going to end up with rotten wood and siding that will last a FRACTION as long as it should have.
Conclusion
Quality control is CRITICAL to everything we do.
That's why we even have our own dedicated James Hardie Installation training specialist, Rudi Da Silva. He personally trains each and every installer and inspects every project to ensure they all turn out perfectly.
If you are in need of new siding, roofing, windows, or anything else you can think of, give us a call. We would be happy to set up a virtual consultation with you to determine the best course of action for your exterior remodeling project.
Other Articles You'll Find Interesting